Enrolling for a course
To enrol in a course, login to the site.
Go through the list of courses and select the course(s) you are interested in.
Add the course(s) to the cart or purchase the course(s) right away using the "buy now" option.
You can make the payment towards the course fees using any one of the options.
Once the payment is made, the course(s)you selected will be added to your courses list.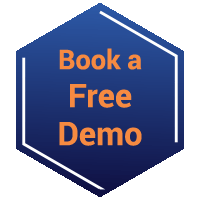 © 2022 CloudKampus. All rights reserved.