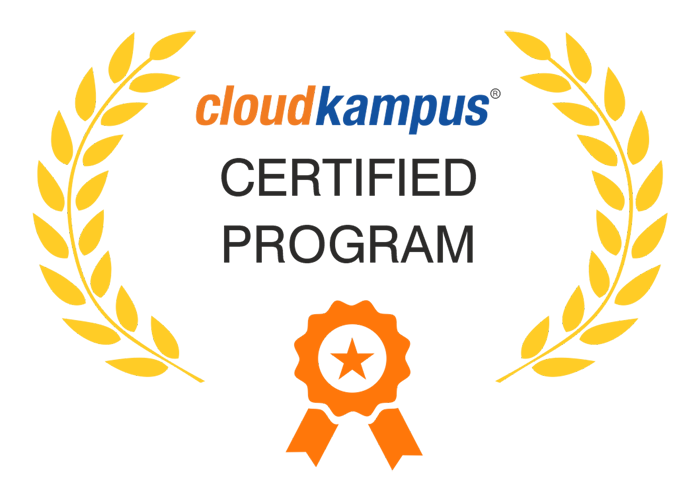 Certified Highway Design Engineer
Program Duration : 100 hours | 2 hours per day
Projects : 16 hours | Language : English/Hindi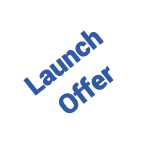 Course Overview:
Highway design takes into account several domains - primarily design but also several interconnected disciplines such as structural, hydraulic, and geotechnical engineering. Highway design engineers are accountable for not only designing and planning of highways but also their safety and sustainability. This course teaches you the basics of CAD design, drafting and modeling. It covers the core competencies involved in highway design such as: land surveying, earthwork calculation and alignment creation, pavement design, terrain modeling, and corridor modeling.
Course Outcome:
Upon completion of this course, you will be able to handle:
Drafting and Modifying Drawings using AutoCAD
Layer Management, Hatching and Gradient Technics
Dimensioning and Tolerancing
Blocks and Attributes, Xref and OLE concepts
Work Breakdown Structure
Assembly & Validate Takeoff Data
Contents of Computer-Aided Land Survey
Earthwork Calculation and Quantity Takeoff
Earthwork Calculation and Alignment Creation
Junction, Shoulder and Pavement Design
Dynamic Reports and Section Views
Terrain Modeling in OpenRoads Designer
Import IRD file from Legacy Versions
Corridor Templates and Corridor Modeling
Domains covered:
| | |
| --- | --- |
| | CAD Design |
| | |
| --- | --- |
| | Highway Design and Engineering |
| | |
| --- | --- |
| | Civil & Construction Engineering |
Training Calendar
Choose your preferred schedule
Program - 100 hours | 2 hours
Language : English/Hindi
Drafting and Annotation of Steel Bridge
Schedule and Estimation of Dam
Site Layout with Road Network
Geometric Design of Highways
Design and Analysis of Corridors
Key job roles
Planning of new highways
Improving geometrics of existing highways
Designing highway components like horizontal profile, vertical profile, curve design
Design of high embankments, pavements
Carrying out analysis and cost estimates
Project communication to all stakeholders
Job recognition
In the context of developing countries like India, the scope for road building is immense, while in other developed countries, maintaining and replacing old roads with new ones assume significance. Thus the need for highway design engineers is forever. As countries - developing or developed, focus on enhancing the efficiency of their logistics, investment is channeled to road development and thus, the career of highway designers.
Average Salary:
Ideal for
Interest in core engineering
Knowledge of CAD tools such as Civil 3D and MX Road
Excellent communication skills
Skills of a strong team player
Strong analytical skills
Experience in any engineering or Project Management roles
Knowledge of latest road codes
Exposure to design manuals for roads, bridges, and highway works
Experience of producing documents of technical specifications, and construction reports
Highway engineering
Civil engineering
School / college studies with streams of science and mathematics
Top employers
Infrastructure companies
Governments
Civil engineering contractors
Highway design consulting firms

© 2021 CloudKampus. All rights reserved.