This summer, save ₹1000 on every live instructor led course. Limited period offer!
Institution Training
At CloudKampus, we complement the academic offerings of the higher educational institutions by offering customized and on-demand training to their students in a wide range of engineering / technology, business / management, and creative & science domains.
Our courses are designed to make the students job ready. The courses are delivered on a robust online platform - the students can access them from their own place, on their preferred digital mode, and at their own convenient time.
The highlights of partnering with CloudKampus include access to:
100s of niche courses in all key higher educational fields
Online delivery with offline support; via email and web chat.
High quality video lectures, eBooks, and ready reckoners
Online exercise files, and quizzes for self-practice and evaluation
Free webinars and interactions with experts
Enquire Now
Faculty Development Programme (FDP)
The quality of training an institution offers to its students depends on the quality of training it offers to its trainers. CloudKampus presents unique Faculty Development Programmes for UG/PG faculty members of Engineering, Arts/Science, and Polytechnic and other higher educational institutions.
Under FDP, CloudKampus can work with your institution right from:
Mapping the
skill gap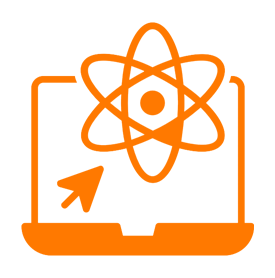 Customize training
programs
Streamlined delivery of training for continual education
Online and offline
training support
The objective is to keep faculty members abreast of the latest developments - and to help them acquire advanced skills in their fields. This goes a long way in boosting their knowledge and thus their productivity.
Faculty Development Programme
(FDP)