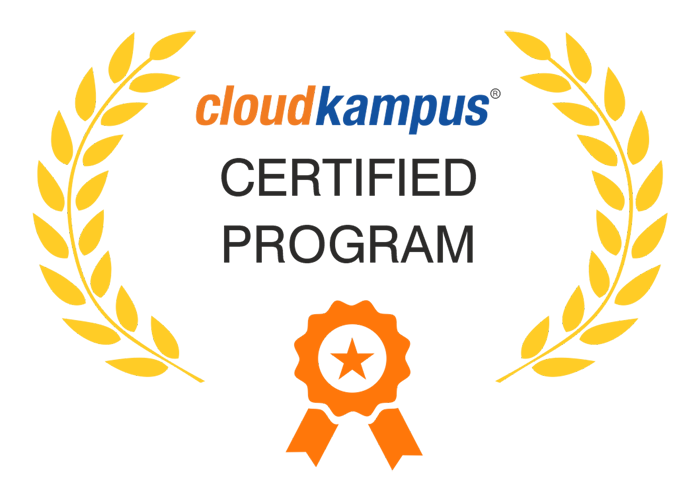 Certified Engineer - Product Design
Program Duration : 80 hours | 2 hours per day
Projects : 16 hours | Language : English/Hindi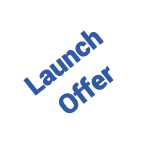 Course Overview:
Product design is a vast subject. It involves analysis of product design requirements, generating ideas and developing prototypes, converting sketches into working models using CAD, and so on. But product design is not only graphics design or modeling but also dimensions and notes. In this course you will learn many technical aspects involved in product design such as adding size information to a drawing (dimensions) and accuracy required (tolerancing) for each dimension, standard design practices, achieving accuracy in part design, and creating parametric relations between each component that determines component behaviour in the assembly, and so on.
Course Outcome:
Upon completion of the courses, you will be able to carry out:
Layer Management
Dimensioning and Tolerancing
Blocks and Attributes
Xref, OLE concepts
Plot and publish
Part Modeling
Editing Features
Design Table / Library Features
Surface Overview
Bottom-up Assembly
Sheet Metal
Measuring and Inspecting Models
Assembling with Constraints
Seating Surface Features
Domains covered:
| | |
| --- | --- |
| | Product Design |
| | |
| --- | --- |
| | Product Modeling |
Training Calendar
Choose your preferred schedule
Program - 80 hours | 2 hours
Language : English/Hindi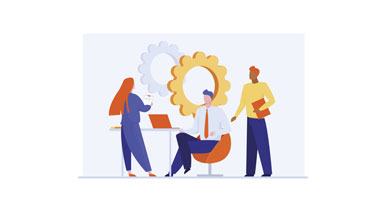 2D Designing & Drafting a Mechanical Assembly Layout - Using Productivity Tools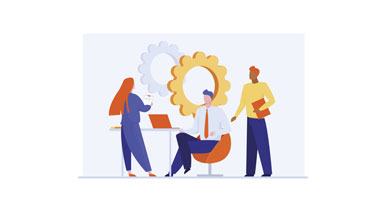 Building a Conceptual Model of Home Security Robot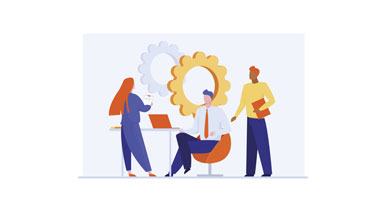 Modelling an Automotive Seat Assembly - Using All Necessary Components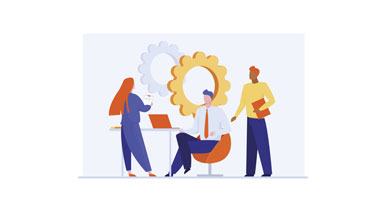 Building a Dual Side Shaper Machine
Key job roles
Generate product ideas and develop prototypes
Decide on the right materials and manufacturing requirements to convert the design into products
Deal with vendors and determining product cost, and create supply chain
Evaluate products in terms of functionality, visual appeal, safety and durability
Participate in FE modeling and analysis of problems in the domains of thermal, thermo fluids, structural, electromagnetic, and multi-physics.
Job recognition
Product design competencies are multidisciplinary, and are techno-commercial in nature. Hence, being successful in product design can open doors to new opportunities to move up the corporate ladder.
Average Salary:
Ideal for
Good sketching skills and concept generation skills
Good knowledge of production materials
Since it is a collaborative role, one must be a good communicator and team player
Knowledge of mechanical design and manufacturing processes
Exposure to industrial and product design processes
Experience of having undertaken product design, prototyping, and simulation projects
Diploma / degree in Industrial Design
Engineering degree in any stream
Certifications in CAD / CAM / CAE
Top employers
Manufacturing companies of products, components and assemblies
Product design consultants / Design houses
Engineering services firms

© 2021 CloudKampus. All rights reserved.