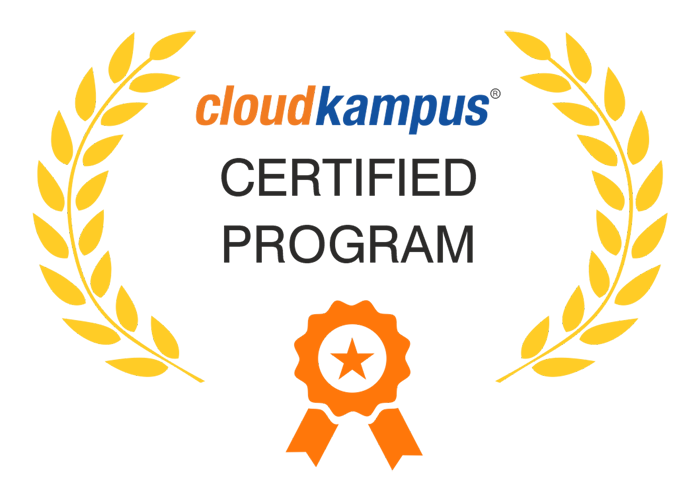 Certified NPD Engineer
Program Duration : 90 hours | 2 hours per day
Projects : 16 hours | Language : English/Hindi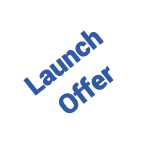 Course Overview:
New product development (NPD) is the driving engine for business growth. Constant changes in customer requirements keep business organizations on their toes. The process begins with understanding customer requirements and continues with collecting responses from customers, post product development. This course focuses on covering the technical aspects and CAD-enabled NPD processes - especially designing and analysis. You will learn how to use CAD tools for sketches, free form design, and 3D modeling / prototyping. You will also learn how to subject the designs to simulation to analysis concerning structures and fluids, and thus ensure quality and reliability of products.
Course Outcome:
Upon completion of the courses, you will be able to carry out:
Introduction to Fusion
3D part design - Sketcher
Free form modeling
Design visualization
Various Simulations
Design optimization
Assembling with Constraints
Seating Surface Features
CATIA V5 for Sketching
Converting 2D Sketches to 3D Models
Optimizing Models to Refine Mesh
Surface and Line Models
Static Structural Analysis
Modal, Buckling & Thermal Analysis
Domains covered:
| | |
| --- | --- |
| | Product Conception |
| | |
| --- | --- |
| | Product Design & Modeling |
| | |
| --- | --- |
| | Simulation and FEA & CFD analysis |
Training Calendar
Choose your preferred schedule
Program - 90 hours | 2 hours
Language : English/Hindi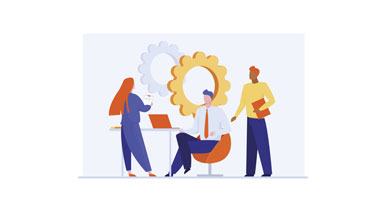 2D Designing & Drafting Any Product Layout - Using Productivity Tools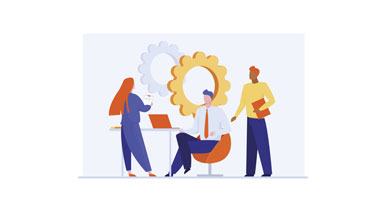 Building a Conceptual Model of Home Security Robot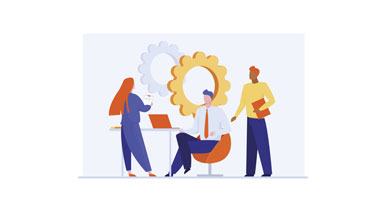 Modelling a Car Seat Assembly - Using All Necessary Components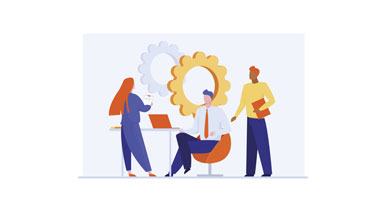 3D Printing the Parts Designed for a Walking Robot and Generating the Code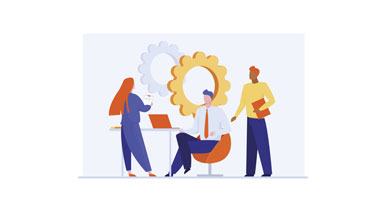 Performing a Structural Analysis & Optimisation of a Car Seat Assembly - Using FEA
Key job roles
Lead and execute product development activities involving concept generation, design & development, prototyping, testing, and manufacturing support
Collaborate with cross functional teams from marketing, customer relations to manufacturing
Conduct root cause analysis, product tear downs, and reverse engineering
Develop part and assembly models in CAD environment and manage large assemblies, and create detailed manufacturing drawings
Understand manufacturing processes such as sheet metal operations, welding and injection molding
Job recognition
Bringing a new product to life from scratch or even building a new variant of an existing one can be an exhilarating experience and is among the highly rewarding career paths available in any product companies in any industry.
Average Salary:
Ideal for
Passion for building solutions and creative thinking skills
Techno-commercial knowledge and expertise in particular domains
Ability to work with cross-functional teams
Having some experience in conducting field studies to understand customer requirements
Having undertaken product design, prototyping, and simulation projects
Exposure to manufacturing processes
Diploma / degree in Industrial Design
Engineering degree in any stream
Certifications in CAD / CAM / CAE
Top employers
Product companies (B2B or B2C)
Product design consultants / Design houses
Engineering services firms

© 2021 CloudKampus. All rights reserved.