Search Results
Enjoy unhindered streaming and live interactions with our expert trainers.
Project Management
Project Management as a discipline finds relevance in all engineering and management domains, where there are goals and limited resources. Project Management methods are luckily standardized and there are software products to help us handle large projects with ease.
CloudKampus offers project management courses that cover concepts as well as software products that enable the implementation of the concepts. Also offered are courses that help professionals get accredited by Project Management Institute, a premier global body of project managers. The courses include: Certification Preparatory Program, Certification, Concepts, and Software Tools.
SCHEDULE ON DEMAND
Plan your schedule and learn from our expert trainers at your own pace. Enquire to schedule now.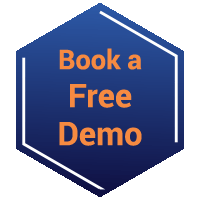 © 2022 CloudKampus. All rights reserved.