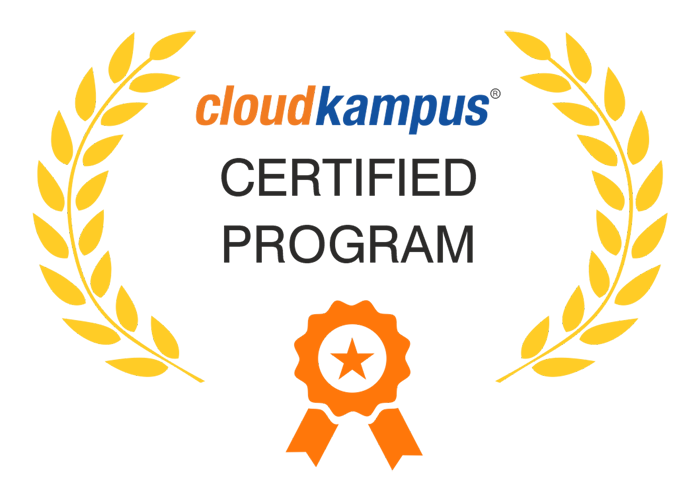 Certified FEA Aviation Engineer
Program Duration : 100 hours | 2 hours per day
Projects : 16 hours | Language : English/Hindi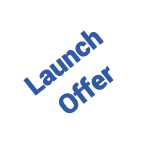 Course Overview:
Aviation engineering is a big canvas: for it deals with the design of flying machines (such as aircraft, missiles, and spacecraft) and also in airport design, and aerodrome planning. Conducting Finite Element Analysis (FEA) in this brand of engineering assumes a lot of importance because it encompasses products as well as buildings and other structures. This course teaches you, among others, various analyses involved with aero parts that face a variety of forces, including air pressure, inertia forces, and impact stresses during takeoffs and landings. Students will also get to understand the FEA techniques used in airport design, and aerodrome planning.
Course Outcome:
Upon completion of this course, you will be able to carry out the following tasks:
CATIA V5 for Sketching
Converting 2D Sketches to 3D Models
Generating Mesh
Surface and Line Models
Static Structural Analysis
Modal & BucklingAnalysis
Thermal Analysis
Preparing Geometry for Meshing
Shell & Tetra Meshing
Assemblies: Welding and Swapping Parts
HyperMesh Solver Interfaces
Turbulence Modelling
Radiation and Convection Models
Siphoning
Domains covered:
| | |
| --- | --- |
| | CAD - Sketching |
| | |
| --- | --- |
| | CAD - Designing and Drafting |
| | |
| --- | --- |
| | CAD - FEA |
Training Calendar
Choose your preferred schedule
Program - 100 hours | 2 hours
Language : English/Hindi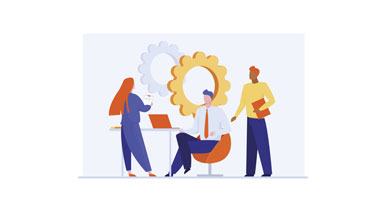 Modelling Airplane Fuselage Assembly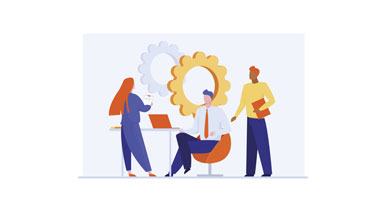 Modelling Airplane Landing Gear Assembly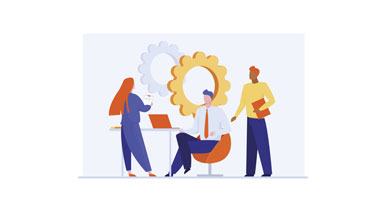 Structural Analysis of Aircraft Seat Frame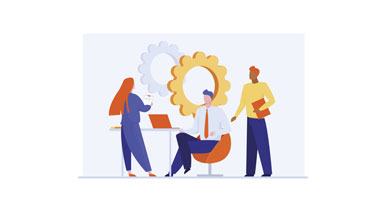 Structural Meshing of Fuselage Assembly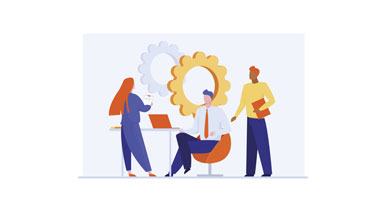 Measuring Lift & Drag Forces on Airplane Wing
Key job roles
Performing analysis involving linear statics and nonlinear statics
Creating 2D/ 3D FE modeling for components
Verification and interpretation of FE results
Participation in design reviews
Job recognition
Engineers in finite element analysis practically save the industry by making sure that the products withstand all myriad forces, and also by helping the industry adhere to the strictest of regulatory compliance in terms of quality, efficiency, and sustainability.
Average Salary:
Ideal for
Excellent analytical skills and the ability to perform complex assignments.
Strong mathematical, and problem solving skills
Technical expertise in aerospace / aeronautical science
Creativity and innovative thinking
Attention to detail
Prior experience with FEA tools, and analysis
Good exposure in the Aviation industry and best practices followed in Aviation industries.
Graduates from relevant engineering disciplines such as aerospace, electronics, mechanical, software and materials.
Graduates with research qualifications.
Top employers
Aerospace and aero-engine companies
Research and Development organisations
Contract agencies
Companies involved in airspace development

© 2021 CloudKampus. All rights reserved.