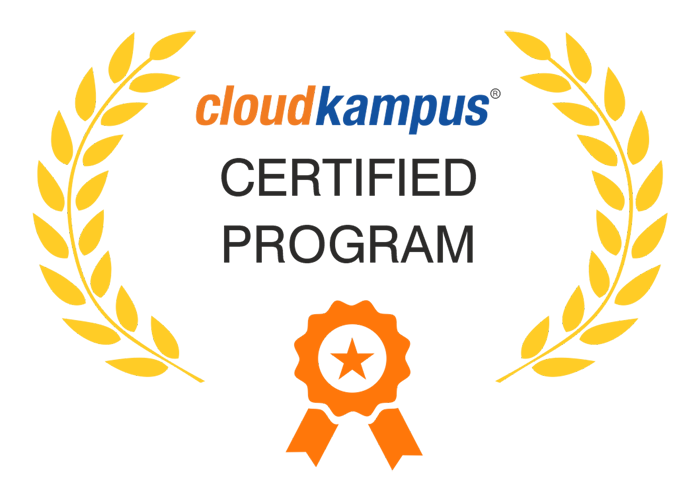 Certified CAD Engineer
Program Duration : 80 hours | 2 hours per day
Projects : 16 hours | Language : English/Hindi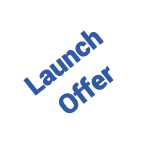 Course Overview:
Computer Aided Design (CAD) is a software tool used to digitize the entire design process, involved in creating something - it could be a building, a machine or a product. A CAD Engineer is a professional with expertise in using one or more specialized CAD tools in his or her field: engineering or construction. This course uncovers and imparts the CAD techniques of both drafting, which is about creating 2D flat technical drawings, as well as designing, which involves creating 3D designs, models and virtual prototypes of products - their components and structures.
Course Outcome:
Upon completion of this course, you will be able to master:
Blocks and Attributes
Xref, OLE concepts
Plot and publish
Part Modeling
Editing Features
Design Table / Library Features
Bottom-up Assembly
Sheet Metal
Seating Surface Features
Drawing View Generation
Domains covered:
| | |
| --- | --- |
| | CAD Drafting |
| | |
| --- | --- |
| | CAD Design and Modeling |
Training Calendar
Choose your preferred schedule
Program - 80 hours | 2 hours
Language : English/Hindi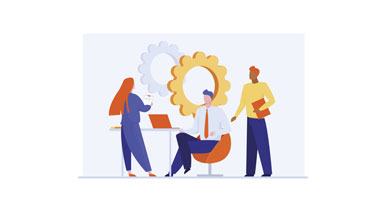 2D Design and Drafting of Mechanical Assemblies - Using Productivity Tools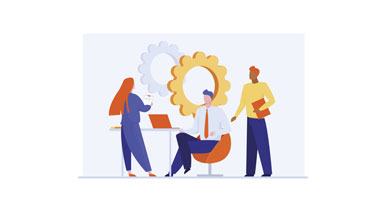 Build a concept model of home appliance of your choice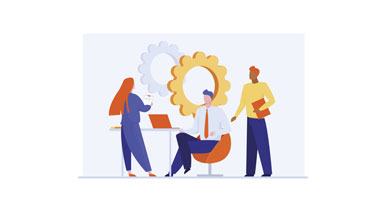 Build a concept model of home security robot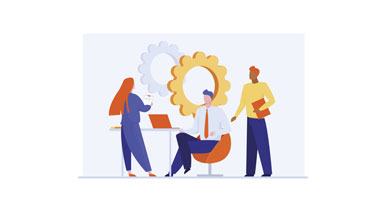 Build a duel side shaper machine
Key job roles
Have a thorough knowledge on CAD software that are suitable for designing the solutions
Design and develop high-quality 2D and 3D models of product design using appropriate CAD software.
Analyse the design and ensure that the produce address the standards on functionality and reliability
Ensure that the product design is feasible to manufacture and is cost effective for production
Ensure that the product design complies with all quality, safety, and legal standards set
Update and maintain product design files
Job recognition
CAD helps organisations optimize the design process. Hence, CAD Engineers are financially well rewarded. The emotional part of the reward of being a CAD Engineer is similar to that of any creative field, as CAD engineering is about bringing something new to life.
Average Salary:
Ideal for
Keen interest in developing innovative and efficient products
Flair for design and problem solving
Ability to pay attention to details
Ability to work with cross-functional teams
Basic understanding of science, maths, physics, materials, and of course, engineering principles
Exposure to manufacturing processes
Diploma / degree in Industrial Design
Engineering degree in any stream
Top employers
Product manufacturing companies
Product design consultants / Design houses
Engineering services firms
Construction and architectural firms

© 2021 CloudKampus. All rights reserved.