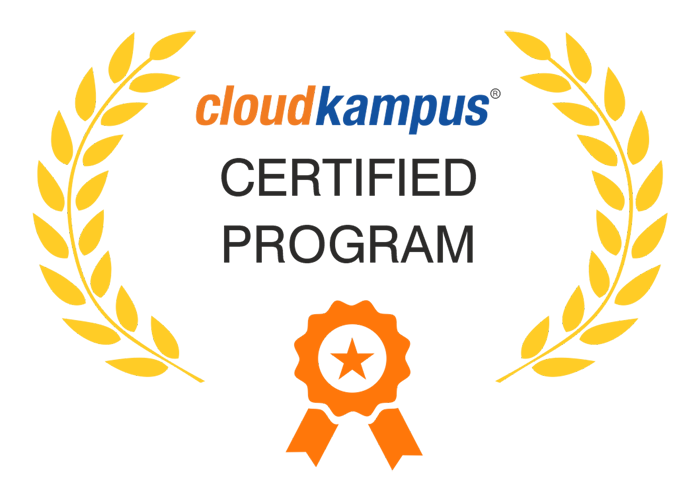 Certified FEA Engineer
Program Duration : 80 hours | 2 hours per day
Projects : 16 hours | Language : English/Hindi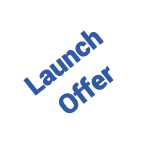 Course Overview:
Finite Element Analysis (FEA) is the science of checking out how a design performs in real world conditions. FEA engineers subject the virtual products to various tests in order to make sure that the products do not have any structural or performance issues. FEA is used in every engineering discipline - from aerospace to electronics. This course teaches you the essential CAD features to carry out structural analysis, thermal analysis, and fluid dynamics analysis.
Course Outcome:
Upon completion of the courses, you will be able to carry out:
Creating Feature Modeling
Assembling with Constraints
Seating Surface Features
Pre-processing
Structural Static Analysis
Model, Buckling & Thermal Analysis
Dynamic Analysis
Generating Mesh
Optimizing Models to Refine Mesh
Surface and Line Models
Preparing Geometry for Meshing
Shell & Tetra Meshing
Assemblies: Welding and Swapping Parts
HyperMesh Solver Interfaces
Domains covered:
| | |
| --- | --- |
| | Product Design & Modeling |
| | |
| --- | --- |
| | Simulation and FEA analysis |
Training Calendar
Choose your preferred schedule
Program - 80 hours | 2 hours
Language : English/Hindi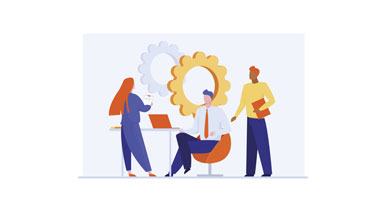 Building a Conceptual Model of Home Security Robot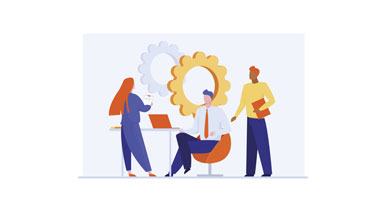 Modelling a Car Seat Assembly - Using All Necessary Components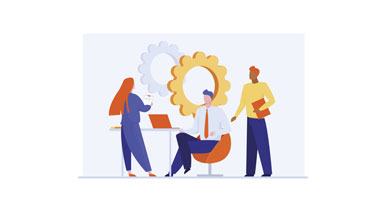 Structural-Meshing a Car Seat Assembly & Submitting a Study on Best Suited Mesh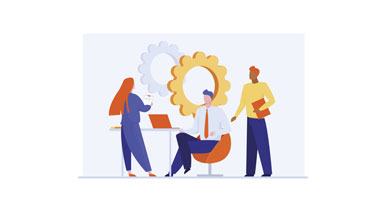 Structural-Meshing a Car Seat Assembly & Submitting a Study on the Best Suited Mesh
Key job roles
Convert product design problems to FEA models and interpret the results of the FEA analysis to come up with best solutions in terms of new products or modifications
Participate in FE modeling and analysis of problems in the domains of thermal, thermo fluids, structural, electromagnetic, and multi-physics.
Perform kinematics dynamics modeling and force analysis.
Provide stress and structural support to product design
Job recognition
FEA is at the heart of a product company's core functions of value creation - right from R&D to manufacturing. Essentially, the role of an FEA engineer is to help his or her company meet the requirements of its customers by making new product designs and modifications. Hence, FEA engineers are considered among the key resources in a product company.
Average Salary:
Ideal for
Keen interest in developing innovative and efficient products
Techno-commercial knowledge and expertise in particular domains
Ability to work with cross-functional teams
Conceptual understanding of structural, vibration, and therma analysis
Experience of having undertaken product design, prototyping, and simulation projects
Exposure to manufacturing processes
Diploma / degree in Industrial Design
Engineering degree in any stream
Certifications in CAD / CAM / CAE
Top employers
Product manufacturing companies
Product design consultants / Design houses
Engineering services firms

© 2021 CloudKampus. All rights reserved.