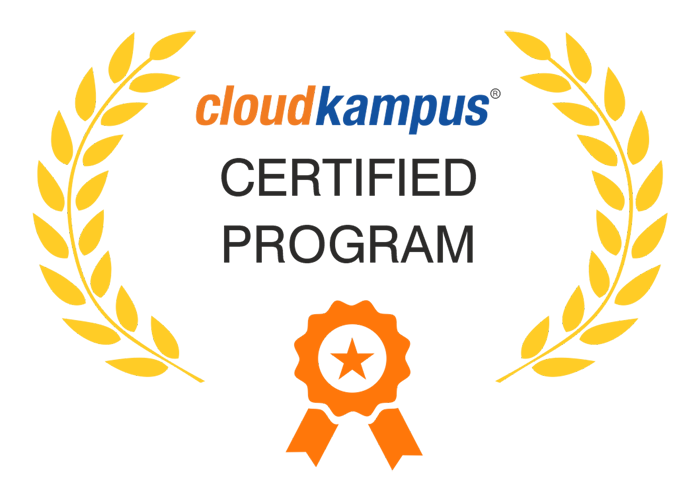 Certified Design Engineer - Aero Component
Program Duration : 90 hours | 2 hours per day
Projects : 16 hours | Language : English/Hindi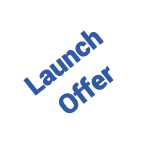 Course Overview:
Machines that fly through air and space involve an unimaginable variety and volume of components. It takes over 5 million small and big components to assemble a modern commercial aircraft. The same is the case with jets, helicopters, or missiles. This course focuses on imparting key design skills involving relevant CAD software to design aero components. It walks you through the conceptual design phase (which primarily involves sketching), the preliminary design phase (2D / 3D designing), and the detailed design phase (virtual prototypes and technical drawings).
Course Outcome:
Upon completion of this course, you will be able to carry out the following tasks:
CATIA V5 for Sketching
Creating 2D Sketches
Converting 2D Sketches to 3D Models
Generating Mesh
Optimizing Models to Refine Mesh
Surface and Line Models
Static Structural Analysis
Modal & Buckling Analysis
Meshing Types
Modal & Thermal Analysis
Preparing Geometry for Meshing
Shell & Tetra Meshing
Assemblies: Welding and Swapping Parts
HyperMesh Solver Interfaces
Domains covered:
| | |
| --- | --- |
| | CAD - Sketching |
| | |
| --- | --- |
| | CAD - Designing and Drafting |
Training Calendar
Choose your preferred schedule
Program - 90 hours | 2 hours
Language : English/Hindi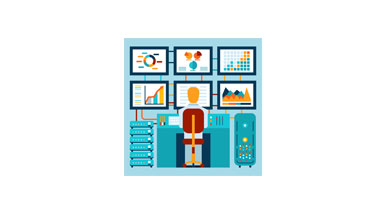 Aerospace System 2D Layouts Using Productivity Tools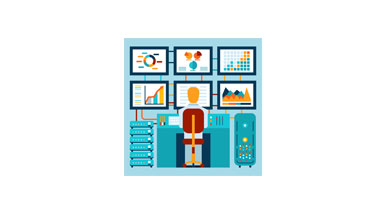 Modelling Airplane Fuselage Assembly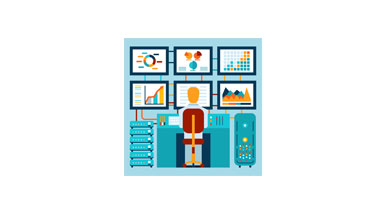 Structural Analysis of Aircraft Seat Frame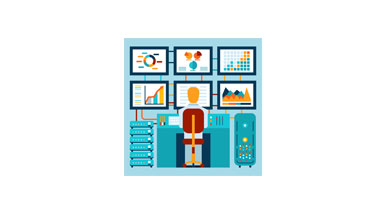 Measuring Lift & Drag Forces on Airplane Wing
Key job roles
Understanding design requirements
Designing various aero components and systems
Testing, evaluating, modifying and re-testing components and systems
Analyzing and interpreting data
Job recognition
Designing aero components is an exercise in creativity. The satisfaction of developing new solutions to aerospace problems can be immense. Aerospace and aeronautical engineering organizations, being design-driven, celebrate design talent to the hilt.
Average Salary:
Ideal for
Strong mathematical, analytical, and problem-solving skills
Technical expertise in aerospace / aeronautical science
Creativity and innovative thinking
Attention to detail
Exposure to the component and OEM companies in the aerospace and aeronautical engineering by way of jobs or apprenticeships.
Experience of having worked as engineering technicians, fitters, machinists and modellers.
Graduates from relevant engineering disciplines such as aerospace, electronics, mechanical, software, and materials.
Graduates with research qualifications.
Top employers
Aerospace and aero-engine companies
Airline operators
Research and Development organizations
Contract agencies

© 2021 CloudKampus. All rights reserved.