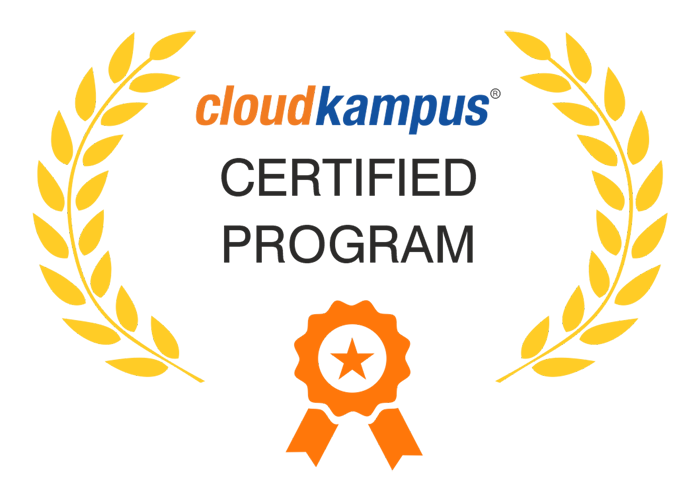 Certified Design Engineer Automobile
Program Duration : 80 hours | 2 hours per day
Projects : 16 hours | Language : English/Hindi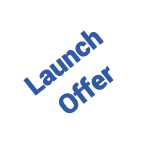 Course Overview:
Automobile design is considered the queen of industrial design, considering the pride and premium the world attaches to vehicles. Being an engineering product, it also calls for technical knowledge. This course teaches you both the art as well as science of automobile designing, the CAD way. You will learn how to draw sketches and convert them into designs of 2D and models of 3D. In the process you will learn all about parametric design tools, and the nitty gritties of designing components and placing them into assembly, and validating design data, among others.
Course Outcome:
Upon successful completion of this course, you will be able to carry out the following:
Creating Feature Modeling
Measuring and Inspecting Models
Assembling with Constraints
Seating Surface Features
Sketching with CATIA V5
Converting 2D Sketches to 3D Models
Using Custom and Conditional Formats
Advanced Table Options
Using Formulas and Functions
Data Validation
Working with Pivot Table
What If Analysis
Array Functions
Working with Charts
Working with Macros and VBA
Domains covered:
| | |
| --- | --- |
| | Automobile product design |
| | |
| --- | --- |
| | Automobile product analysis |
| | |
| --- | --- |
| | CAD for design and analysis |
Training Calendar
Choose your preferred schedule
Program - 80 hours | 2 hours
Language : English/Hindi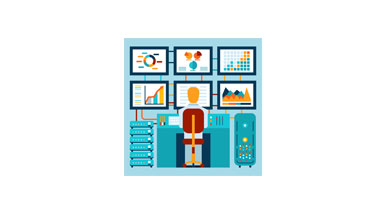 2D Design and Drafting of Automotive HVAC Duct Layout - Using Productivity Tools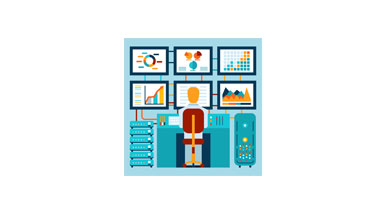 Model and detail an IC Engine fuel injector assembly with all required components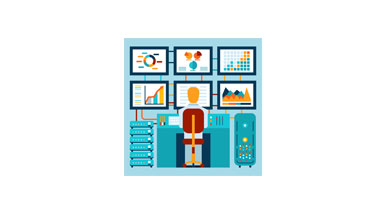 Model and detail an automotive car hood assembly with all required components
Key job roles
Understanding the requirements of customers and business goals
Design, create models and prototypes of automobile products and components
Analyse product designs for performance, reliability and feasibility
Recommend or make design corrections based on data
Coordinate with manufacturing team in production
Job recognition
Product design always occupies a prime place in automobile engineering, as it determines not only market success but also cost reduction, delivering on time, and profitability of a vehicle manufacturer. Design engineers who help organisations innovate at a higher pace than the rest of the competition, gain visibility internally, and are given higher responsibilities and rewards.
Average Salary:
Ideal for
Good grasp of concepts in science and engineering
Passion for design and analysis
Teamwork and coordination
Interest in testing and quality control
Experience with any automobile or mechanical industry
Exposure to end-to-end product design processes
Experience with CAD tools for product design and analysis
Mechanical engineering
Automobile engineering
Product design certifications
Graduation in any science and engineering courses
Top employers
Automobile OEM companies
Automobile design firms
Auto component / accessory makers
Design consulting firms

© 2021 CloudKampus. All rights reserved.