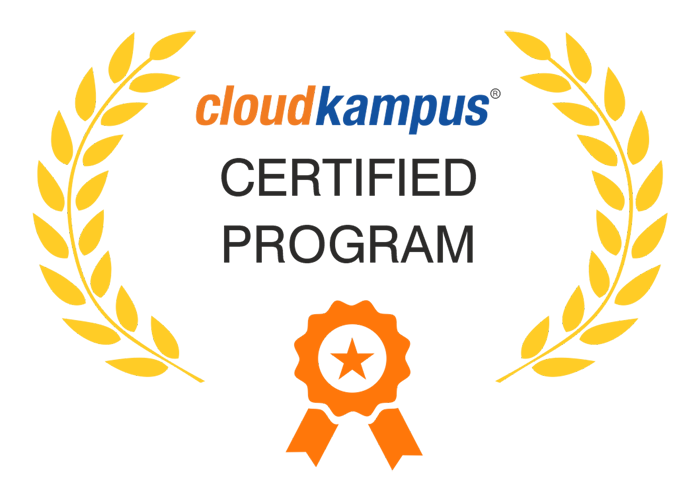 Certified Design Analyst
Program Duration : 90 hours | 2 hours per day
Projects : 16 hours | Language : English/Hindi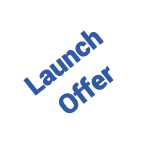 Course Overview:
Design analysis is a more specialised area in CAD. Design analysts evaluate and modify digital designs of products, structures, and systems. But they are also involved in designing. The skills of a CAD Analyst are transferable from one industry to the other. They are equipped to analyse civil, structural, architectural, electrical, and mechanical drawings. This course covers both design and analysis parts of the design process such as sketching, 3D modeling, measuring and inspecting models, carrying out What If analysis, among others.
Course Outcome:
Upon completion of this course, you will be able to carry out the following tasks:
Creating Feature Modeling
Measuring and Inspecting Models
Assembling with Constraints
Seating Surface Features
CATIA V5 for Sketching
Converting 2D Sketches to 3D Models
Custom and Conditional Formats
Advanced Table Options
Using Formulas and Functions
Data Validation
Working with Pivot Table
What If Analysis
Array Functions
Working with Charts
Working with Macros and VBA
Domains covered:
| | |
| --- | --- |
| | CAD - Sketching |
| | |
| --- | --- |
| | CAD - Designing and Drafting |
| | |
| --- | --- |
| | CAD - Design Analysis |
Training Calendar
Choose your preferred schedule
Program - 90 hours | 2 hours
Language : English/Hindi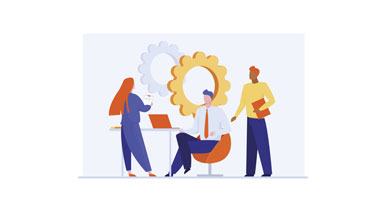 Build a concept model of a home security robot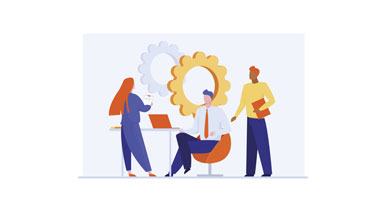 Modelling and detailing of a car seat assembly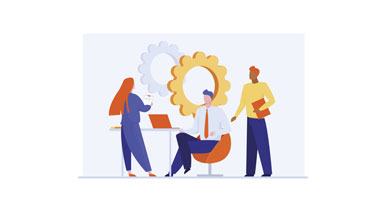 Perform structural analysis and optimisation of a car seat assembly using FEA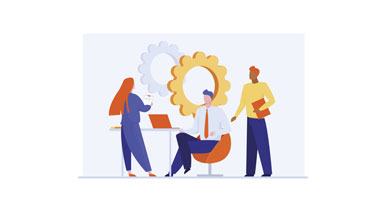 Perform structural meshing of a car seat assembly and submit a study on best suitable mesh
Key job roles
Understanding the requirements of initial designs and identifying problems
Creating detailed technical drawings and plans
Evaluating the accuracy of technical drawings in 2D and 3D models
Making modifications to existing drawings and providing technical advice
Estimating feasibility of designs and reviewing blueprints
Ensuring that drawings are compliant with industry and health and safety standards and protocols
Job recognition
The key roles of design analysts are identifying design problems early on, testing and approving designs. Since these tasks play an important role in shortening the time taken by a company to bring a new product to the market, design analysts are highly valued and rewarded.
Average Salary:
Ideal for
Excellent analytical skills and the ability to perform complex assignments.
Ability to interpret complex data / information using mathematical reasoning
Problem solving skills
Attention to detail
Prior experience in CAD design industry
Exposure to product design and development processes in any industry involving CAD
Graduates from relevant engineering disciplines such as mechanical, electronics, civil / architecture
Computer science students
Product design / industrial design students
Top employers
Engineering companies
Construction firms
All types of manufacturing industries

© 2021 CloudKampus. All rights reserved.