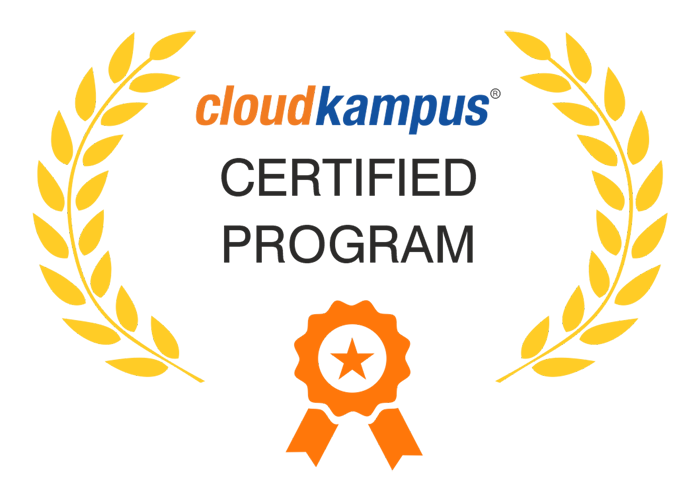 Certified EV Simulation Engineer
Program Duration : 80 hours | 2 hours per day
Projects : 16 hours | Language : English/Hindi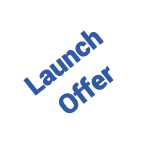 Course Overview:
Electric Vehicles is a sunrise industry. Ironically, it is also becoming highly competitive and crowded. Success of products alone is going to sort out the men from the boys. Simulation engineer's role assumes greater significance in this context, as they can find out how effective and reliable a product is going to be in the real world. This course introduces you to the most effective ways and highly useful tools of designing, simulations and testing of designs of EV products and components. Though an EV system has fewer parts when compared with IC engine based traditional vehicles, it calls for knowledge in multiple streams of science and engineering to understand how it works. Hence, the course also provides you with a basic understanding of all EV components and systems at work.
Course Outcome:
Upon completion of this course, you will be able to work with or create:
Vehicle dynamics calculation
Understanding the cell chemistry and types
Motor classifications & Concept of motor controllers
EV auxiliary systems
Battery cell & battery pack modeling
Battery range calculation
Simulation of EV cell/pack models
Understanding BMS Design Considerations
Learning various testing requirements
Designing battery charging architecture
Modeling and simulation of power electronics & motors devices
Induction motor modelling & controlling
Matlab simulation & scripting
Simulink application for EV
Domains covered:
| | |
| --- | --- |
| | EV design |
| | |
| --- | --- |
| | EV simulation |
| | |
| --- | --- |
| | EV concepts |
Training Calendar
Choose your preferred schedule
Program - 80 hours | 2 hours
Language : English/Hindi
Calculating the traction power for an ICE vehicle and simulating using MATLAB
Study and implementation of cell balancing algorithm using Simulink
Developing a motor model with control algorithm for a given EV drive requirement
Develop a Simulink model of a DC motor using ODE
Key job roles
Understanding the requirements of customers and business goals
Design, create models and prototypes of EV components
Run simulations for all sorts of analyses to check the reliability and feasibility of designs
Make corrections to designs and coordinate with manufacturing team in production
Job recognition
Simulation engineers are the linchpins of product success in the emerging EV market. People with creative design backgrounds as well as a strong exposure to analysis find opportunities to move up the hierarchy.
Average Salary:
Ideal for
Creative people with a special liking for automobiles
Product design capabilities
Interest in analysis, testing, and quality control
Experience with any automobile, mechanical, and electrical industry
Exposure to end-to-end product design processes
Mechanical engineering
Automobile engineering
Graduation in any arts and science courses
Top employers
EV / Automobile OEM companies
EV / Automobile design firms
EV component / accessory makers
Design consulting firms

© 2021 CloudKampus. All rights reserved.