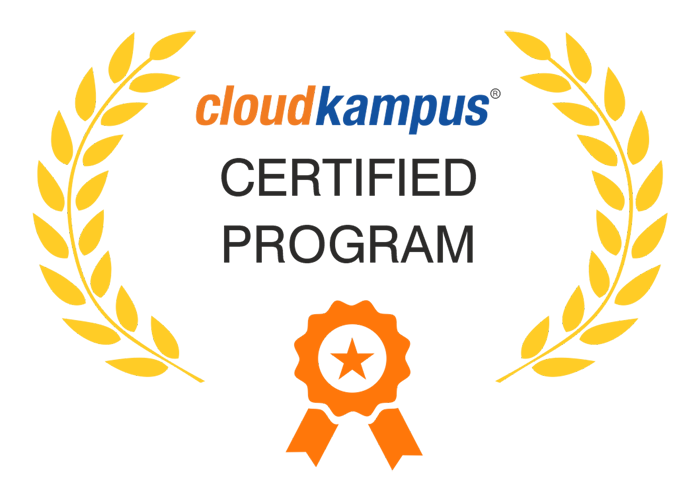 Certified Structural Design Engineer
Program Duration : 100 hours | 2 hours per day
Projects : 16 hours | Language : English/Hindi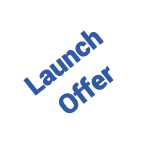 Course Overview:
Buildings owe both their aesthetics and strength to their underlying structures. Structural engineering, a subset of civil engineering, is concerned with designing and analysing the ability of the structures to withstand various kinds of force and loads that will be acting on them. This course will teach you the basics of structural design using different materials including concrete and steel, and the applications of CAD software in designing structures for different infrastructure projects and subjecting them to various simulations and analytical tests to check their strength.
Course Outcome:
Upon successful completion of this course, you will be able to manage:
Drafting and Modifying Drawings using AutoCAD
Blocks and Attributes, Xref and OLE concepts
Slab Creation with Surface distribution
RCC Detailing of Drawing Preparation
Bar Bending Schedule
Concrete, Steel and Foundation Design
Bridge deck design
Static and Dynamic analysis
P-Delta and Buckling analysis
Creating Structure Models and Plans of Structures
Creating Analytical Model of Structures
Work Breakdown Structure
Assembly & Validate Takeoff Data
Report Generation & Export
Domains covered:
| | |
| --- | --- |
| | Civil Engineering |
| | |
| --- | --- |
| | Structural Engineering |
| | |
| --- | --- |
| | Construction Engineering |
| | |
| --- | --- |
| | Civil CAD - Design and Analysis |
Training Calendar
Choose your preferred schedule
Program - 100 hours | 2 hours
Language : English/Hindi
Drafting of Floor, Section and Elevation of 3 Storey Building
RCC Design of 5 Story Apartment with IS 456 Code
Bridge Modelling, RCC Design and Load Analysis
Energy Optimization and Building Design with BIM Standards
Schedule and Estimation of 3 Storey Building
Key job roles
Create structural engineering designs, and drawings
Conduct analysis to arrive at the performance of structures under various pressures, loads, and stresses
Check out the strength of construction materials including cement and steel
Work with civil engineers, architects and contractors to ensure structural integrity
Use CAD for design, analysis, and reports
Job recognition
As structures are the backbone of a building, the structural engineers back the success of every civil construction project and organization. With the emphasis on the safety of buildings and other large infrastructure projects is getting profound, the role of structural engineers is gaining more visibility, making it a rewarding and responsible profession within the organization and the industry.
Average Salary:
Idzr
Focus on details
Designing skills
Analytical bent of mind
Ability to work as a team
Communication skills
Work exposure in any civil engineering domains
Experience in Civil CAD
Diploma or graduation in civil / construction / structural engineering
CAD skills in design, drafting, and drawing
CAD skills in testing and simulation
Top employers
Civil Engineering companies
Infrastructure companies
Structural Engineering Consulting firms
Civil contractors

© 2021 CloudKampus. All rights reserved.