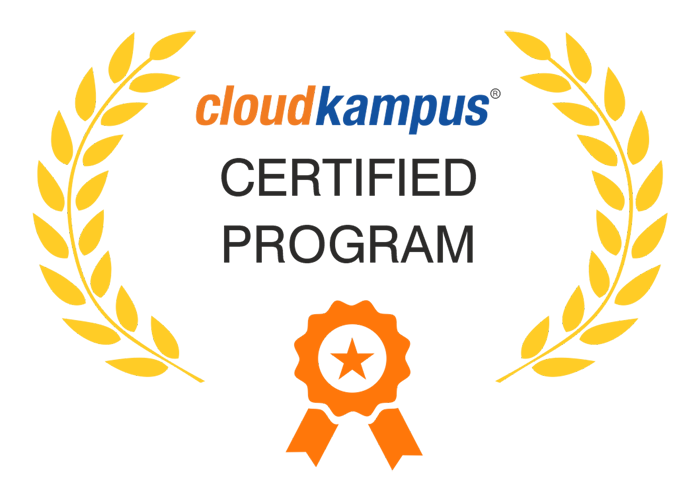 Certified Business Analyst
Program Duration : 80 hours | 2 hours per day
Projects : 16 hours | Language : English/Hindi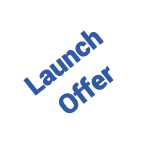 Course Overview:
Business analysts are at the heart of an organization's understanding of customers, and their requirements. A purely knowledge work, they help organizations firm up on specifications of products or services they design. Inputs from business analysts also go into organizations charting future growth strategies. This course equips you with technical skills and competencies you would require to become a sound business analyst. It covers computer languages such as Python and SQL, and applications including Talend and Tableau required for you, as a business analyst, to make use of data and generate analytical reports.
Course Outcome:
Upon completion of the courses, you will be able to work with:
Python data structures and programming fundamentals
Learn how to use Pandas and Matplotlib
Gain insight into various Languages in SQL
Creating Constraints and working with Multiple tables
Designing a Business Model with Talend data studio
Designing a Talend Standard Job
Creating reports with Tableau.
Domains covered:
| | |
| --- | --- |
| | Programming |
| | |
| --- | --- |
| | Database development |
| | |
| --- | --- |
| | Data Integration and Visualization |
Training Calendar
Choose your preferred schedule
Program - 80 hours | 2 hours
Language : English/Hindi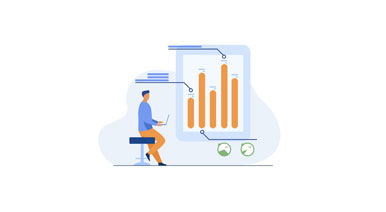 Performing customer analysis using Tableau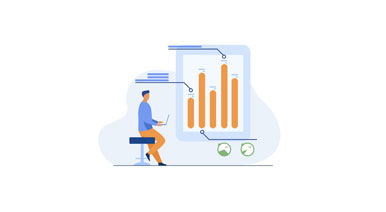 Creating one dimensional Numpy Array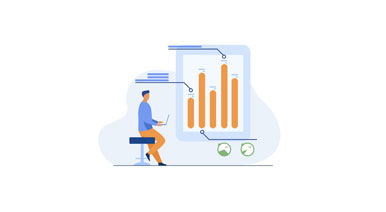 Creating two dimensional Numpy Array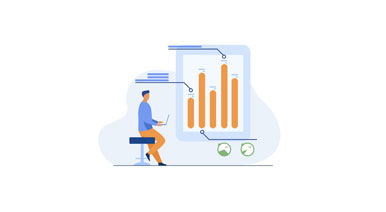 Performing data analysis on Movie domain in SQL
Key job roles
Chart out strategies clearly spelling out what data to collect and from where
Work with raw data and give it a structure
Develop databases and data applications
Generate insights into business, values and customers
Job recognition
Business analysts generate insights into customers and thus help shape strategies of organisations, and designs of product portfolios. For their role of converting data into information and insight, they are highly valued. The opportunities for them to move up the corporate ladder are endless.
Average Salary:
Ideal for
Keen interest in following changes and trends
Flair for analysis; structured and logical thinking
Use data, find trends, recommend solutions or actions
Experience in running business / entrepreneurship
Work exposure to functional domains such as manufacturing, marketing, and quality assurance
Management studies
Computer science / information technology
Top employers
All business organisations
Especially, product companies and financial services companies
Software services and business consulting firms

© 2021 CloudKampus. All rights reserved.